We know that all homes are different, and so we aim to work with you so that the Home Security Systems we offer are just right for your home and lifestyle
Our experienced engineers will listen to your needs and make suggestions about Home Security Systems and how best to meet them. We want you to have a Security System that you find easy to use and gives you peace of mind.
Ideal for period properties or new homes with a perfect finish, wire free alarms offer the same level of security, benefits and options as traditionally wired systems with minimal disruption during installation.
Flexibility and choice are key elements in providing a practical solution to your security needs.  You can opt for pet friendly sensors suitable for small animals, multiple user codes or fobs for homes where people are constantly on the move, easy to read keypads, a bit longer to leave the home when you set your alarm and displays which have time date stamps so that you know when someone has entered or exited the property.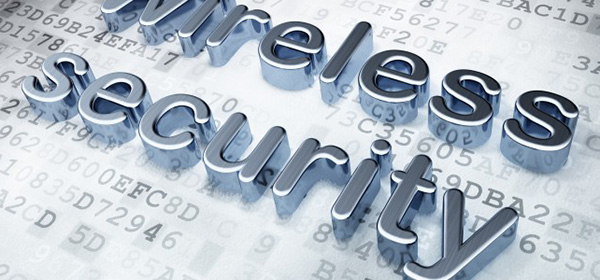 All of the systems we fit are suitable for police or key holder response.  This means that if your alarm is activated, you will know within seconds.  If you have chosen to have police response, they will also be able to act quickly.

Click Here to learn more about our latest Qolsys IQ2 automated security solution, powered by Alarm.com
Fire detection and alarm systems can be integrated into your home security system, linked directly to the fire brigade for rapid response in an emergency.  An early warning system can save lives as well as protect against the potentially extensive cost of recovering from a fire.
We have experience working with a wide range of systems, and so are well placed to inherit existing alarms, improve, maintain or offer call out cover.
For more information, Telephone: 01329 822044 or Email: info@thealarmpeople.net
For a quick quote, complete just six simple questions using this form: